coffee from ypsilanti's
hyperion coffee co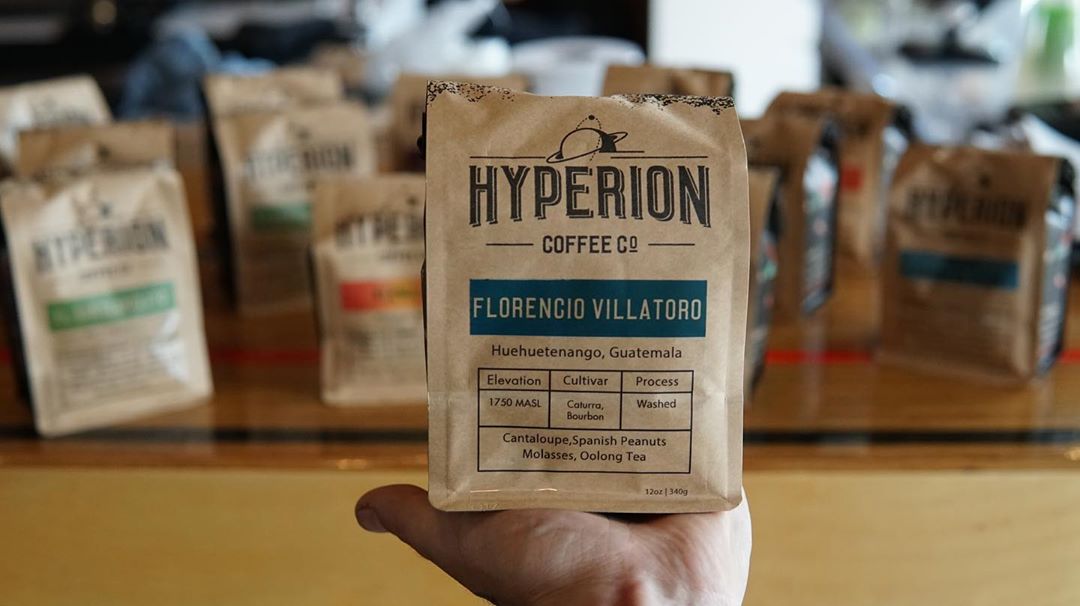 The best coffee in Detroit.
Hyperion specializes in single origin coffees and direct trade relationships. We love partnering with Hyperion when it comes to our coffee. For starters, they're another Michigan company, providing some of the best coffee in metro Detroit. Plus they're committed to sourcing the best coffee bean possible from start to finish, working diligently to create lasting relationships with farmers internationally.
In addition to our coffee and espresso, we offer a selection of herbal teas as well as an amazing hot chocolate.
Coffee Shop Menu
Espresso: $ 2.50
Americano: $ 3.00
Cortado: $ 3.50
Cappuccino: $ 3.75
Latte: $ 4.00
Mocha: $ 5.00
Hot Chocolate: $ 3.75
Pour Over: Mkt Price
Teas: Mkt Price